Why our programs?
---
All of our signature programs include FITNESS +NUTRITION + SUPPORT = SUCCESS

CORPORATE FITNESS PROGRAMING

HEALTH & WELLNESS EDUCATION

ON SITE -BIOMETRIC TESTING

ON SITE – FITNESS TESTING

ON SITE CHAIR & STRETCH MASSAGE

HEALTH COACHING

WELLNESS CONTESTS & CHALLENGES

STRESS MANAGEMENT

SMOKE CESSATION

LUNCH & LEARN

HEALTHFAIRS

REDUCE HEALTH CARE COSTS

REDUCE NUMBER OF SICK DAYS

PROMOTE WORK/ LIFE BALANCE

PROMOTE ACTIVE LIFESTYLE

INCREASE PRODUCTIVITY

IMPROVE EMPLOYEE RECRUITMENT & RETENTION

BUILD & HELP SUSTAIN HIGH EMPLOYEE MORALE

REDUCE ELEVATED HEALTH RISKS

FUN FITNESS CHALLENGES

GROUP FITNESS CLASSES

PERSONAL TRAINING

YOGA OR MAT PILATES

CIRCUIT TRAINING

MINI BOOT CAMPS

TRAIL HIKING

 FITDANCE

SENIOR FITNESS

SUPPORTIVE NUTRITION

SEMINARS, WORKSHOPS & LECTURES
How does it work?
WE OFFER OUR A FREE DIAGNOSIS AND WILL PERFORM AN EVALUATION BASED ON YOUR COMPANY'S NEEDS, CHALLENGES OR IMPROVEMENTS TO YOUR CURRENT WELLNESS PROGRAMS

WITH OUR VAST EXPERIENCE AND KNOWLEDGE WE CAN SUGGEST THE BEST COURSE OF ACTION WITH MANY OPTIONS TO CHOSE FROM THAT ARE FIT TO ANY BUDGET, COMPANY'S NEEDS AND PRIORITIES.

CHOSE THE RIGHT PROGRAM FOR YOUR COMPANY AND LET US DO THE REST, WILL TAKE THE GUESSWORK OUT AND BRING SOLUTIONS. WE PRESENT, LAUNCH, TRACK AND DELIVER RESULTS 
What to expect?
BODY DIAGNOSIS & ASSESMENTS

BEFORE & AFTER PICTURE DAY

FITNESS EVALUATION BASED ON FITNESS LEVEL, BODY WEIGHT & MEASUREMENTS

EVERYONE MUST COMPLETE THIS EVALUATION TO QUALIFY FOR THIS PROGRAM   

GOAL SETTING

ATTEND CLASS

FOLLOW THE MEAL PLAN

LOG ALL DAILY MEALS

DRINK PLENTY OF WATER

POSITIVELY ENGAGE IN THE ACCOUNTABILITY GROUP 

SHARE ACTIVITY & PHISICAL RESULTS

ENCOURAGE & SUPPORT OTHERS 
 EVERY THREE WEEKS WILL CONDUCT WEIGH INS, MEASUREMENTS & FIT TEST.

INDIVIDUAL CONTEST & MOST IMPROVED CHALLENGER.

END OF CHALLENGE RESULTS.

CERTIFICATE OF COMPLETION.

TRANSFORMATION & SUCCESS STORY. 

END OF CHALLENGE AWARD CEREMONY.
REQUEST OUR SERVICES
All of our signature programs include FITNESS +NUTRITION + SUPPORT = SUCCESS
​
This program has been a complete success among our elite corporate clients, this is the perfect program for the busy employe who is struggling to balance a healthy lifestyle.
​
This program is designed to deliver the same kind of results you expect from an hour- long program in 30 minutes.  A full body workout targets short intense interval leaving you look like you just ran a marathon in 30 minutes.  Since the program delivers real results, employees will get in better shape, leaner, faster and toned.  It keeps the employees motivated and engaged by having to work out only for 30 minutes five days a week for 21 days leading up to a 60 and 90 day commitment.
Our program includes a personalized meal planner, a short and long term goal setting plan including an e- book with delicious recipes and healthy nutritional tips.
We provide full support with daily motivation, group support interaction, with contest, awards and incentives for most improved participants
Programs designed with a purpose
---
Choose the right program for your company & become part of the elite
Meet some of our exclussive clients & locations
---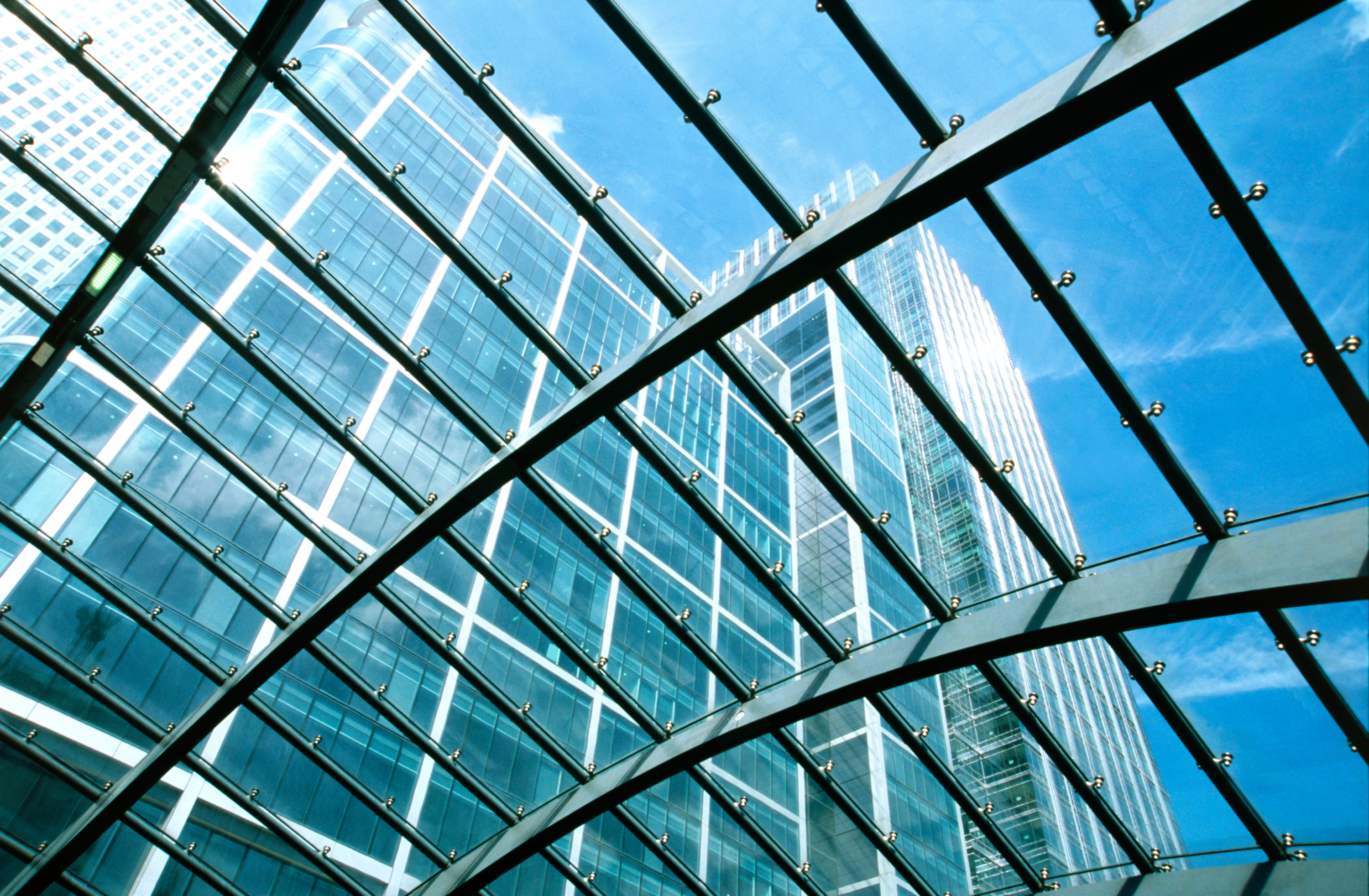 FITCLUB305
TEAM BUPA GLOBAL
CORPORATE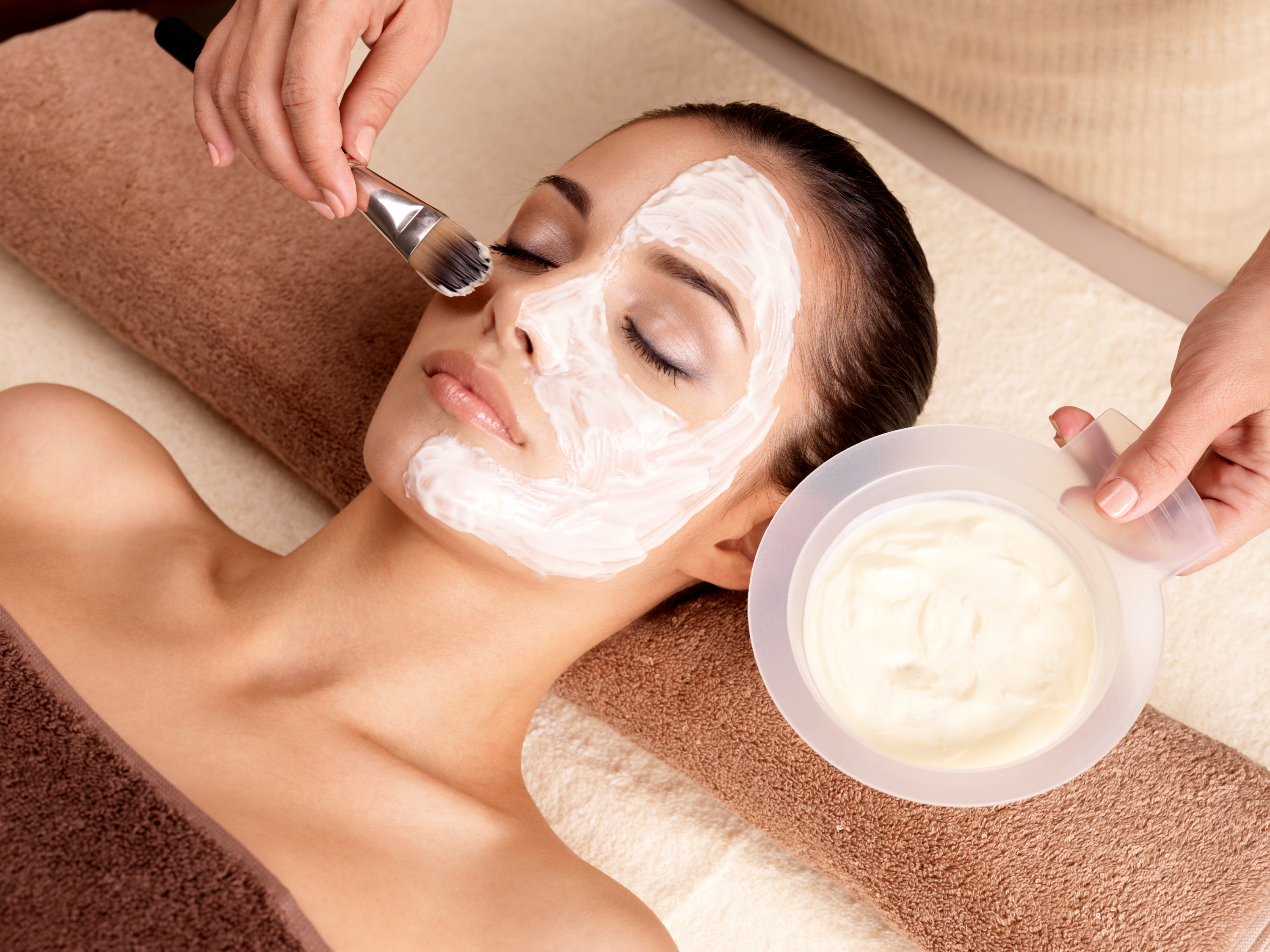 FITCLUB305
TEAM DR. BRANDT
CORPORATE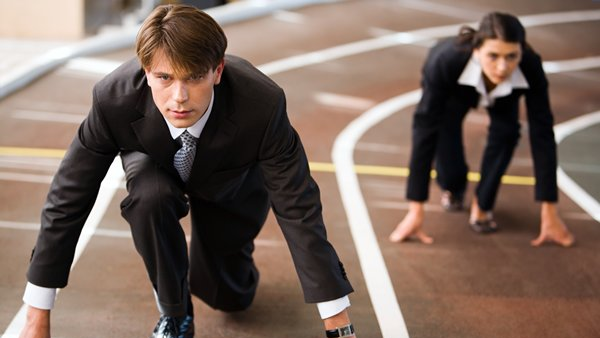 FITCLUB305
TEAM SANCHEZ & VADILLO
CORPORATE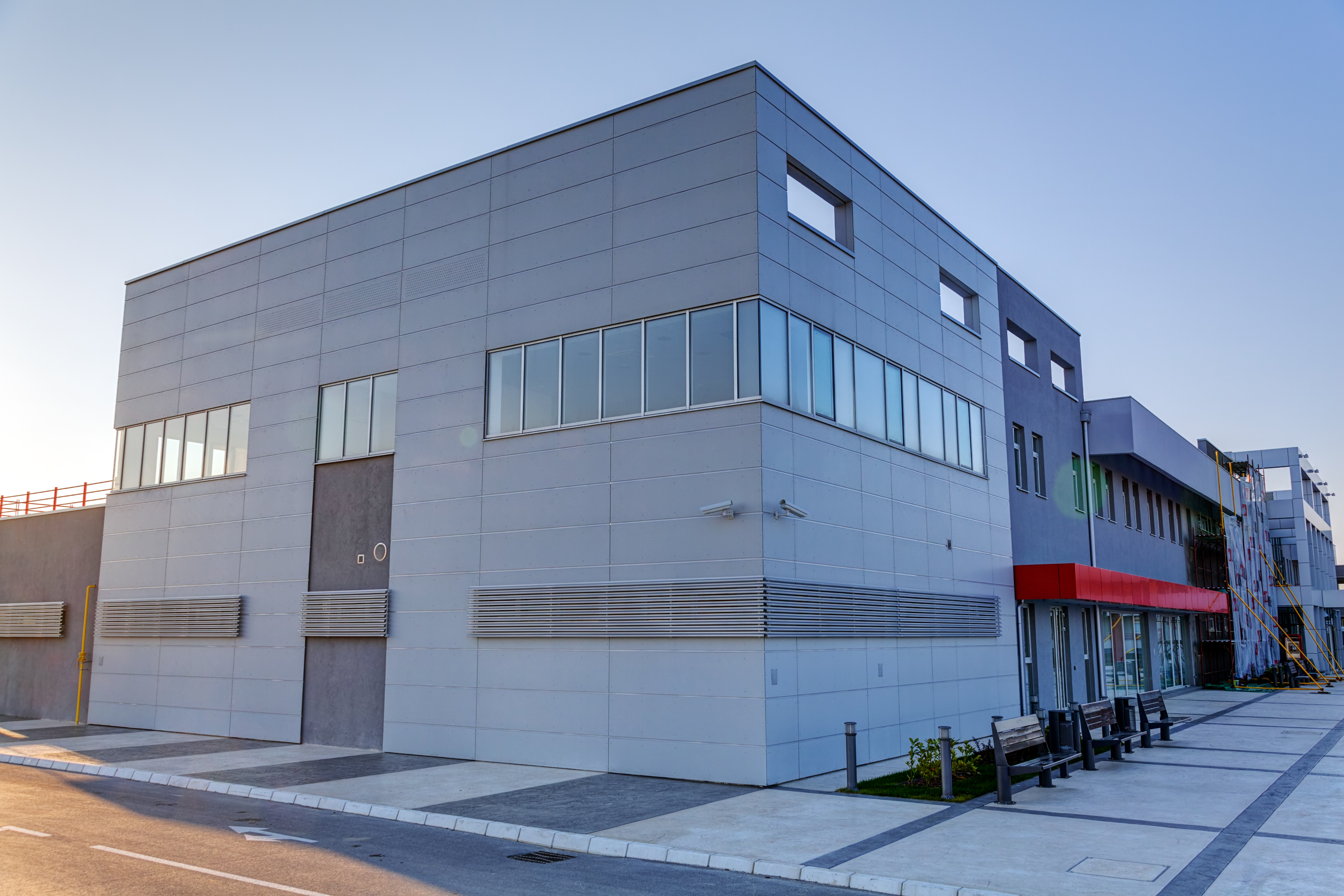 FITCLUB305
TEAM SANCHEZ & VADILLO
CORPORATE
FITCLUB305
DORAL ISLES
ISLAND CLUB
AMENITY CLUB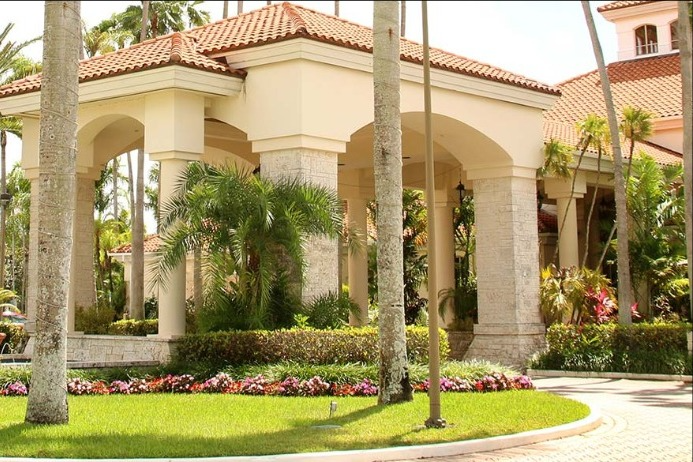 FITCLUB305
DORAL PARK COUNTRY CLUB
AMENITY CLUB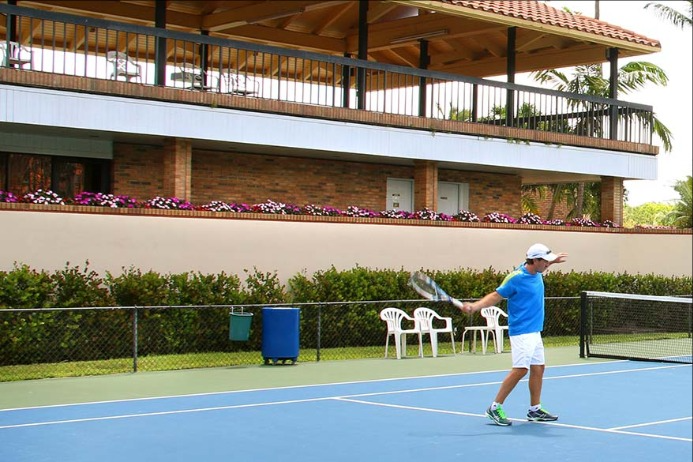 FITCLUB305
DORAL MEADOW PARK
AMENITY CLUB
FITCLUB305
MANDARIN ORIENTAL HOTEL
AMENITY CLUB
We offer many resources for our clients
---
On-Site chair and stretch massage
We offer professionally managed chair massages in Miami
Whether it's promoting corporate wellness in the office to show some employee appreciation for staff members, promoting your company at a trade show or event.
How Chair Massages Work
We typically massage an average of 4-5 people per hour, per therapist. If you have more than 15-20 individuals or a limited amount of time we can schedule two or more on site chair massage specialists to work simultaneously.
On-Site Biometrics 
On-site health screenings to assess, weight, body composition, flexibility, balance and other important biometrics will educate both the individual employee and the organization as a whole as to their specific biometric health risks.
Health & Wellness Education
Providing educational programs within the work-site, as self-study or even on-line are great ways to enhance employee awareness & knowledge. Education & Wellness programs may provide the necessary information for employees to recognize a health problem, motivate them to change, or encourage them to continue good health practices. Examples may include Smoking Cessation, Nutrition Seminars, Stress Management, Weight Management Programs, etc.
Wellness Incentive Programs
Wellness programs are only effective if the majority of employees participate. Developing incentives will increase participation and reward those employees that choose to participate and live healthier lives. Incentives can range from t-shirts and gift cards to benefits linked reductions of employee premium contributions.
Wellness Contests & Challenges
Creating team challenges or other health-related contests can often be an effective way to not only encourage employees to adopt healthy habits but also illicit the help of their peers for encouragement and accountability. Examples may include: Pedometer Challenges, Fitness Contests, Healthy Cooking Days, Weight Management Goals, etc.
Health Coaching
Providing the opportunity for employees to meet in-person and communicate via telephone or e-mail with a health coach is an effective wellness strategy. Health coaching meets the individual at his or her level of need and specific stage of change and will help him or her set realistic health goals and can provide the accountability and help to achieve results.
OUR CORPORATE CLIENTS
Fortune 500 companies, private firms, multi use/ developers, country clubs, commercial/ residential locations, schools