Pre buy multiple classes and enjoy them whenever you like within a month of the purchase.
THE HOTTEST WORKOUTS IN TOWN
FITCLUB 506
FUNCTIONAL TRAINING
ALL LEVELS
This program is packed with everything you need in the right amount of time. ​
Commit to 50 minutes a day and achieve amazing results.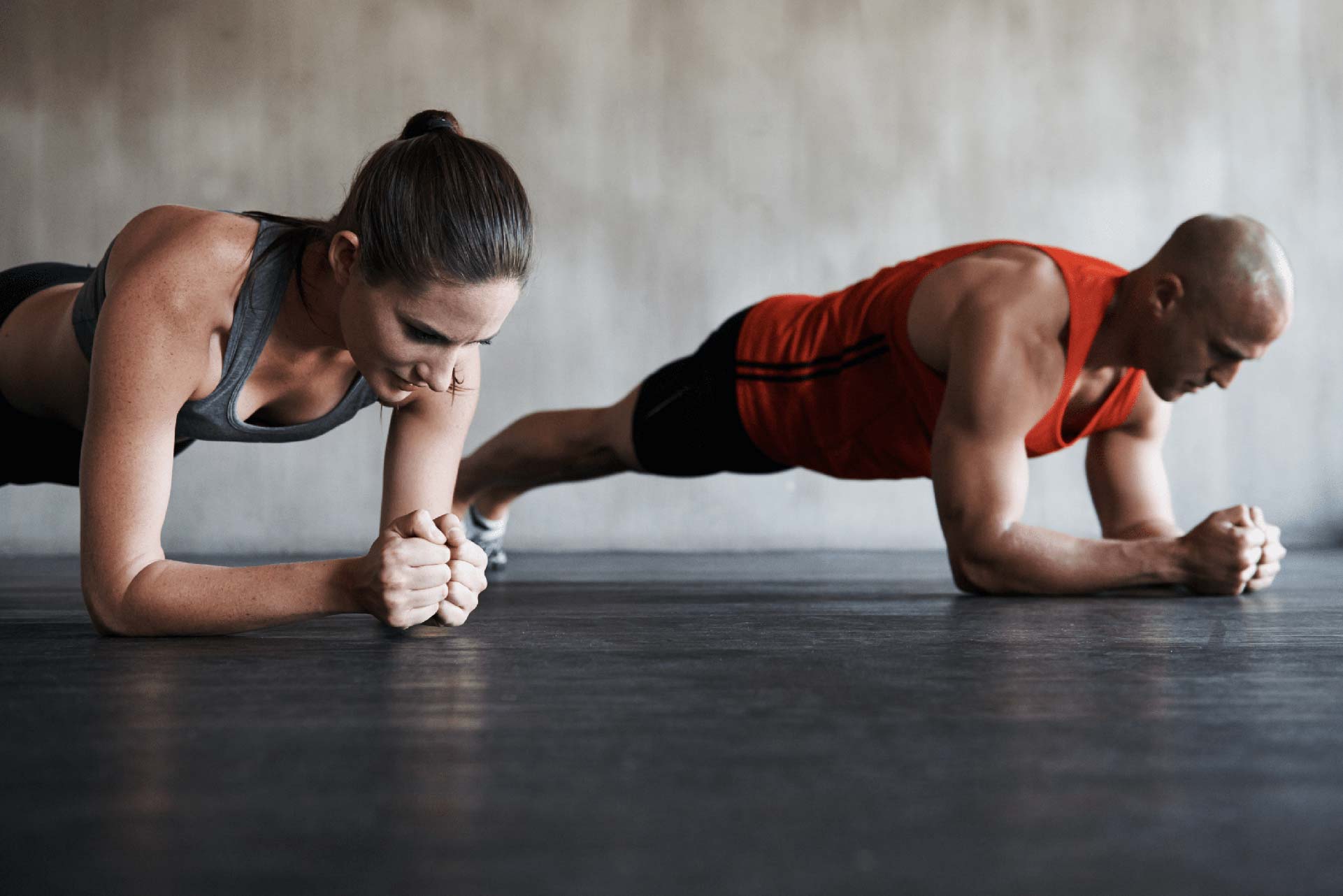 CORE CONDITIONING
CORE & CARDIO TRAINING
BEGG/ INT
Core conditioning is the act of strengthening the muscles of the abdominals and torso. Improve lower back pain, help the body to move properly both in exercise and everyday movement.
BOSU BALL
BOSU exercises build core and overall strength and improve balance, stability and flexibility. Because of the instability, just about any exercise on the BOSU works the core.
BEACH BODY BURN
ALL fitness levels. We have members of all fitness levels who enjoy our workouts, from the fit athletes who come and push to the max to the new member who are just getting stared
POUND FITNESS
AEROBICS, PILATES & YOGA
Pound is a unique workout inspire by drumming. Full body workout, strength and conditioning.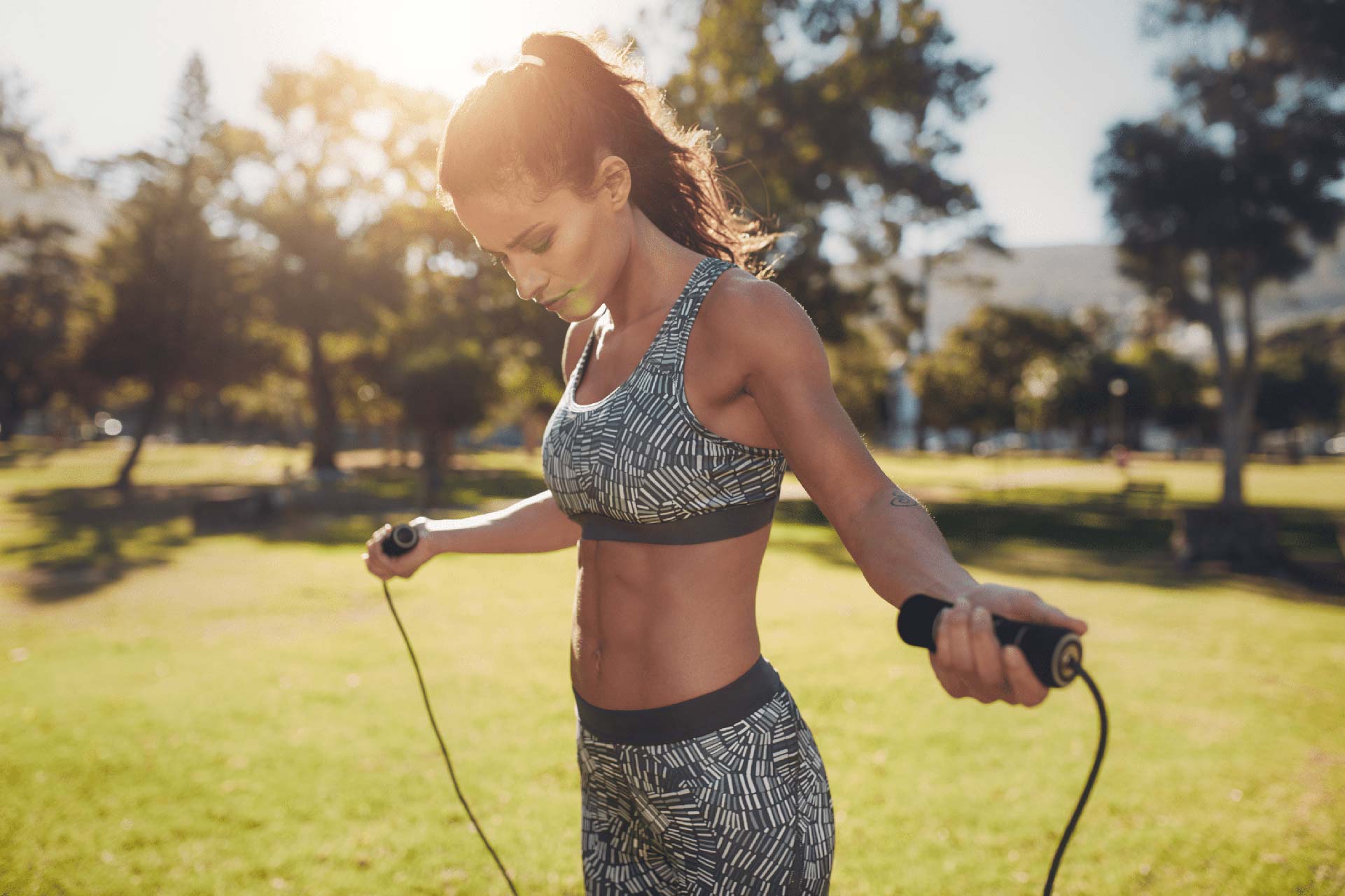 CROSS TRAINING
Full body workout with stations, STRENGH and CONDITIONING moves on the SAND BOX

FITDANCE
Full body cardio dance workouts with emphasis in TONING AND SCULPTING
POWER YOGA
Power Yoga definitely takes its cues from the practice made famous from Ashtanga master… It moves quickly: Power Yoga is definitely an intense workout that will make you sweat.

YOGA FLOW
ALL LEVELS
Breathe and flow while feeling the breeze of the ocean. This class is for Yoga lovers and enthusiasts who enjoy Yoga by the beach
WED 8AM & SUNDAY 9AM 
KATHERINE

TRAIN SMART

EAT CLEAN

GROCERY SHOPPING

STAY ACCOUNTABLE

STAY MOTIVATED

SET GOALS

BIOMETRIC TESTING

FITNESS TESTING

STAY COMMITTED

CREATE BALANCE

ACHIEVE RESULTS

LOSE WEIGHT

TONE UP

SHAPE UP

BUILD MUSCLE

INCREASE ENERGY

STRENGTH / STAMINA

BALANCE / FLEXIBILITY

IMPROVE CARDIO

GET FIT / STAY FIT

CREATE HEALTHY HABITS

ACHIEVE RESULTS

CIRCUIT TRAINING

BODY SCULPTING

TABATA / HIT

SPORTS CONDITIONING

CARDIO KICKBOXING  

TRX SUSPENSION 

YOGA 

BOXING

FITDANCE

PRE TEEN / TEEN FITNESS

SENIOR FITNESS
Meet our elite instructors
All of our instructors are certified, background-checked, and thoroughly screened.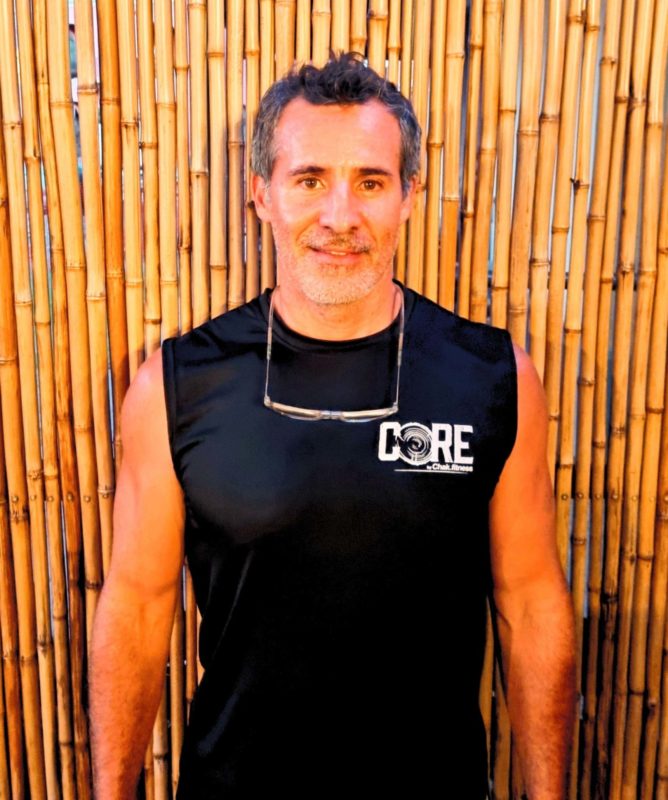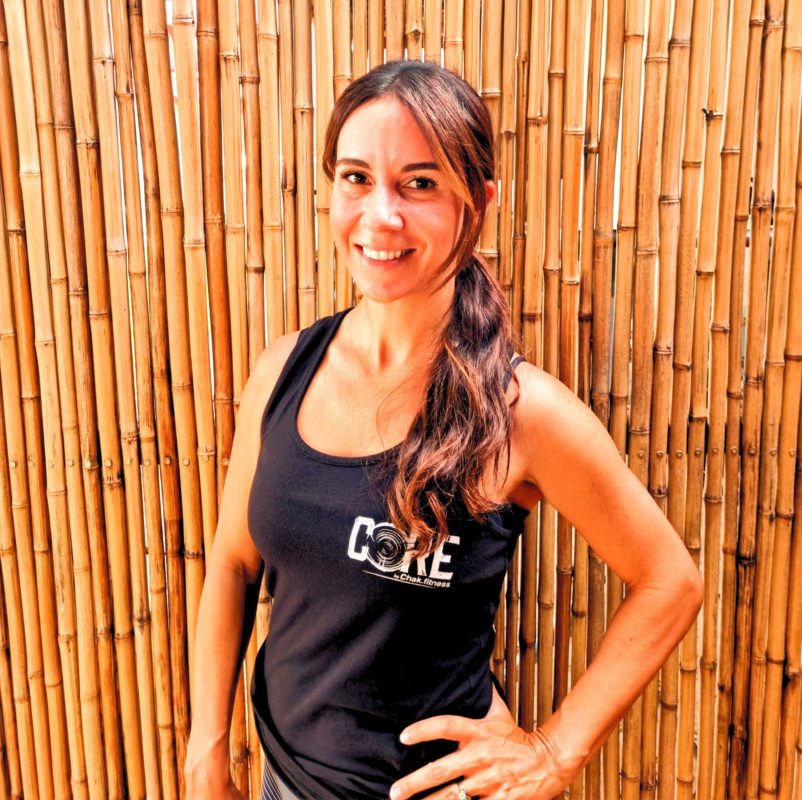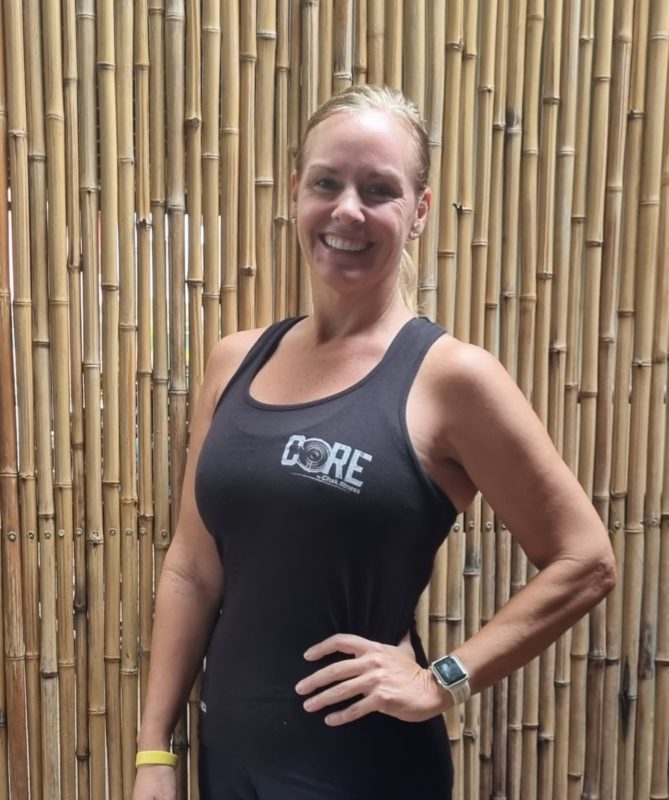 Learn about real stories, real results
Transformations, Success Stories & Testimonials
FITCLUB305
DORAL ISLES
ISLAND CLUB
AMENITY CLUB
FITCLUB305
DORAL PARK COUNTRY CLUB
AMENITY CLUB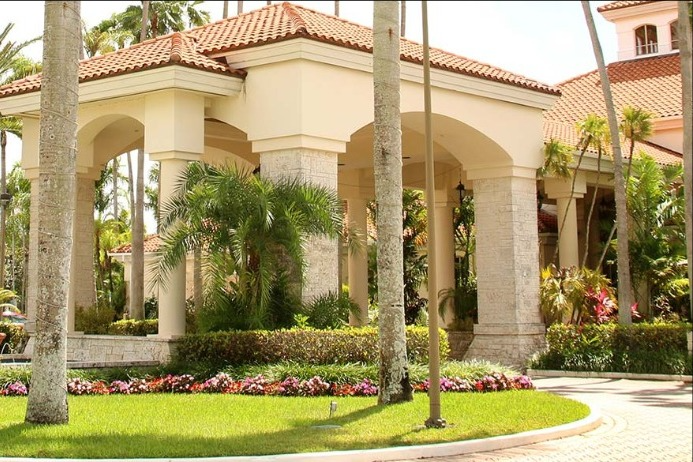 FITCLUB305
DORAL MEADOW PARK
AMENITY CLUB
FITCLUB305
MANDARIN ORIENTAL HOTEL
AMENITY CLUB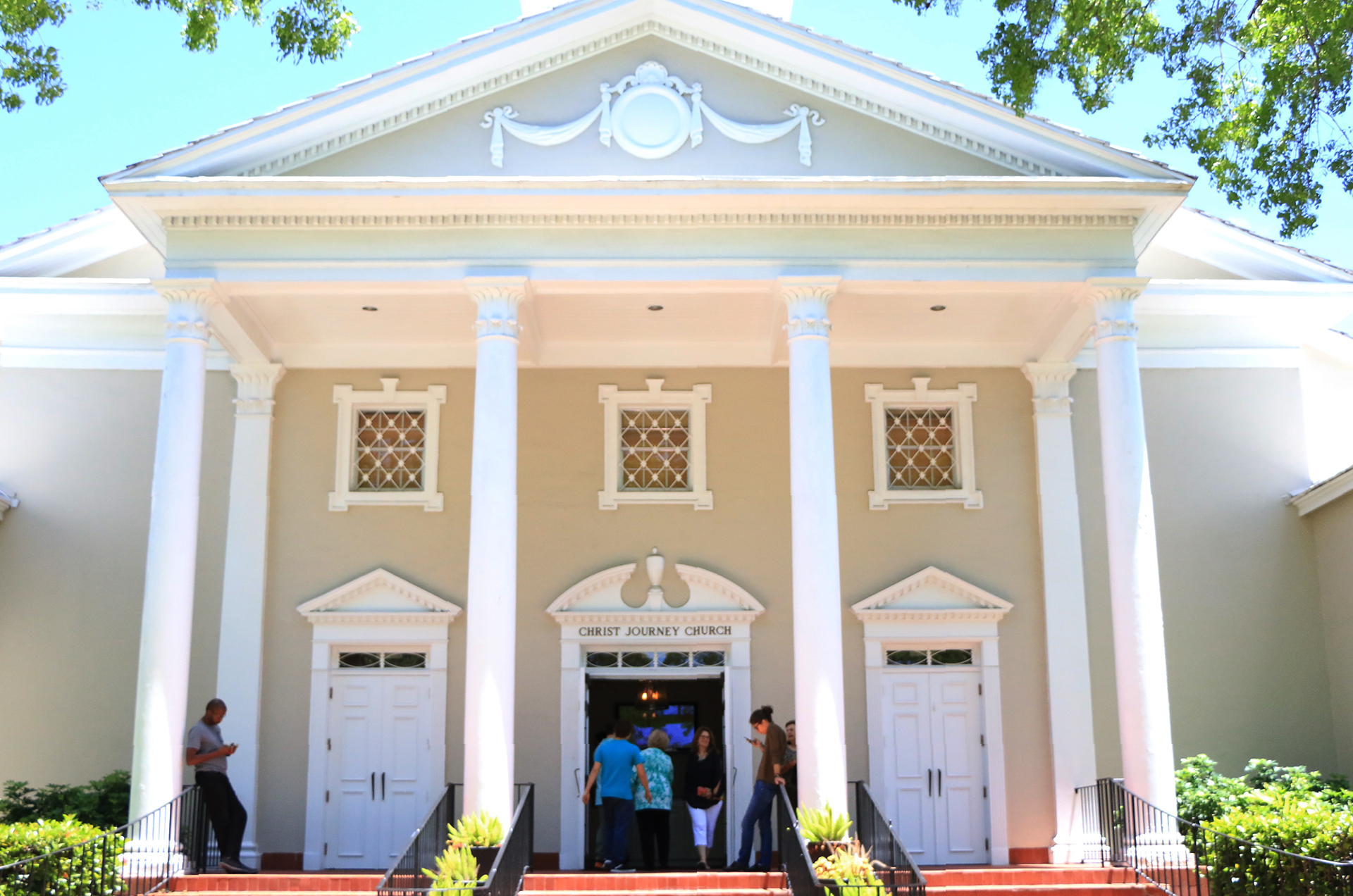 FITCLUB305
GORDON SCHOOL
OF BETH & DAVIDL
SCHOOL
FITCLUB305
SOMMERSET ACADEMY GABLES
SCHOOL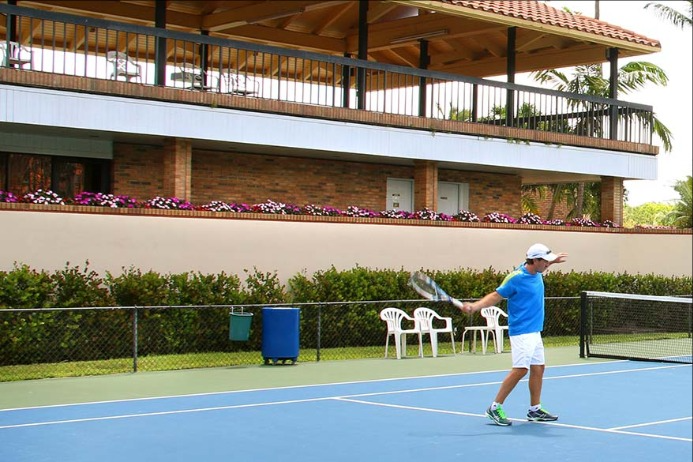 FITCLUB305
DORAL PARK COUNTRY CLUB
TENNIS CLUB
FITCLUB305
FLORIDA
KARATE CLUBS
KARATE SCHOOL
Start your own

FITCLUB

at your location
Companies l Firms l Amenity Clubs l Country Clubs l Hotels l Schools
---
With a minimum of 6 participants you can have a FITCLUB at your own location and schedule.
We offer classes just for TEENS and KIDS as well.
​CONTACT US for a FREE trial class. More locations near you coming soon…